About us
eHeuristic Solutions, a
professional IT based products
& services company.
e

Heuristic Solutions
eHeuristic Solutions, a professional IT based products & services company,Our emphasis is to deliver the most cost effective, secure & up-to-date solutions & enabling you with the tools to take your business to the next level.
Our Team
"Team terms means working together. WE have 3 department PHP development team , Mobile Application team which have android and iOS development and also Designer team which bring us to 10+ years experience in IT world. We have highly skilled developers and designers who can develop and design web application and mobile application with their skills and knowledge."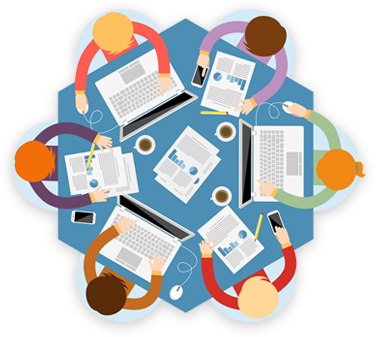 We are proud to have a
great number of happy clients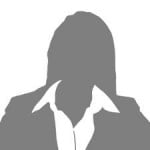 Tamara
The work was accurate, exactly as instructed, and explained fully. I will definitely use your services again
-
loudwebsite
Worked quickly to deliver value. Will work with again
-
bitninja
Great work, great team and one of our most efficient. Highly recommended and will definitely work with eHeuristic every time
-
neundorf
An excellent team to work with eHeuristic. Highly recommended
-
Robert Carpainter
Professional, very knowledgeable in api integration, great to work with, and will work with again
-
kennedy123
Top Class service from eHeuristic Solutions. We have been using them on an ongoing basis across a number of different projects and their expereince and technical expertise are as good any that we have come across. Could not recommend highly enough.
-